China-Hong Kong Telecom Limited was incorporated in September 2001 in Hong Kong. The company holds the MVNO and ETS lisences authorized by OFTA, and launches one ard two numbers service. The service provides convenient and easy-to-afford cross-border mobile communication connection for mobile phone users, avoiding service differences when customers use different mobile network connections.
The China-Hong Kong cross-border communication service is designed for customers frequently travelling between China and Hong Kong, aiming to provide the most convenient, direct and effective cross-border mobile communication service.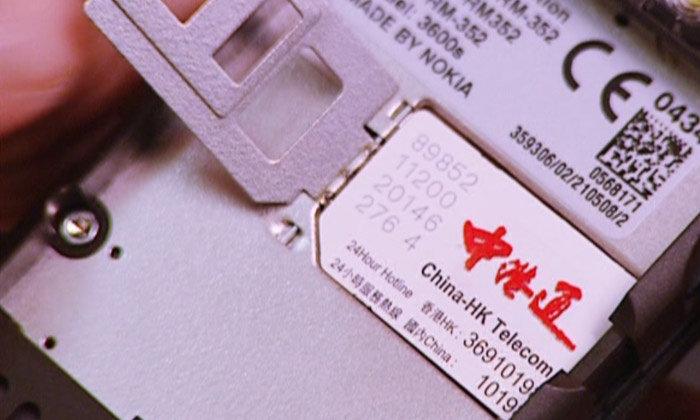 Customers of the company hold the mobile phone numbers of Hong Kong and China at the same time. With our service, customers can dial or receive calls in the most convenient way anytime anywhere. Instead of relying on call-forwarding service and paying the high roaming service fees, customers pay a lot less and enjoy the automatic seamless China-Hong Kong communication service.